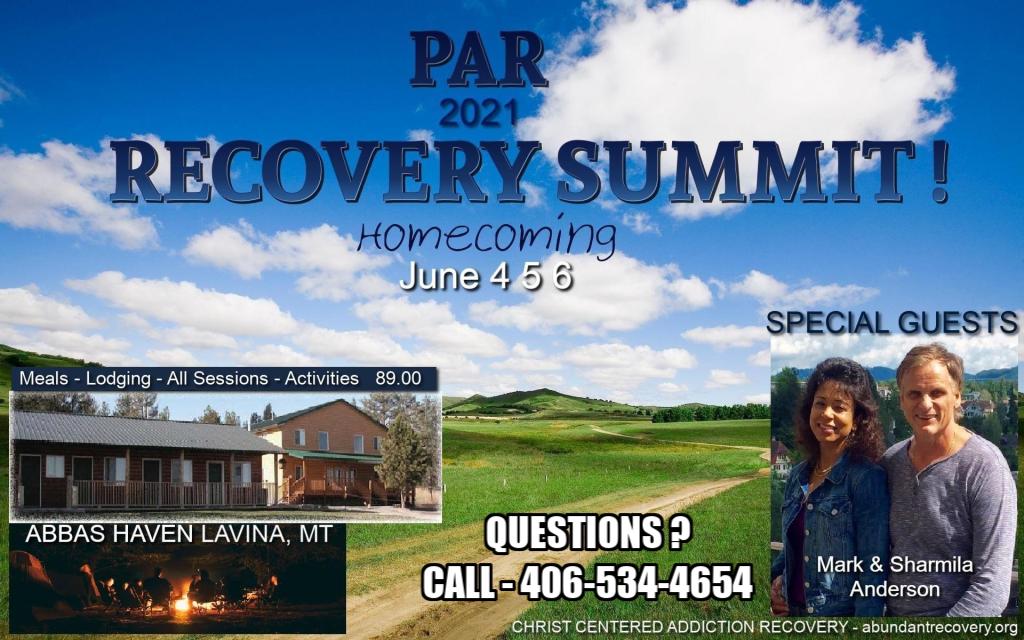 To pay and complete your registration, please use the donate button below and enter the amount of your registration X the total number attending:
OPTION B: SATURDAY OVERNIGHT $69.00

OPTION C: JUST SATURDAY ONLY $39.00
Summit Payment
You can pay for your 2021 PAR Summit Registration by using our donation button or send a check via mail
Pay By Mail
If you are not able to pay online, you can pay via postal mail using our address below. Please make checks out to P.A.R. Ministries.
P.A.R. Ministries
2335 Lewis Ave.
Billings, MT 59101