Christian Addiction Recovery Radio Podcast Series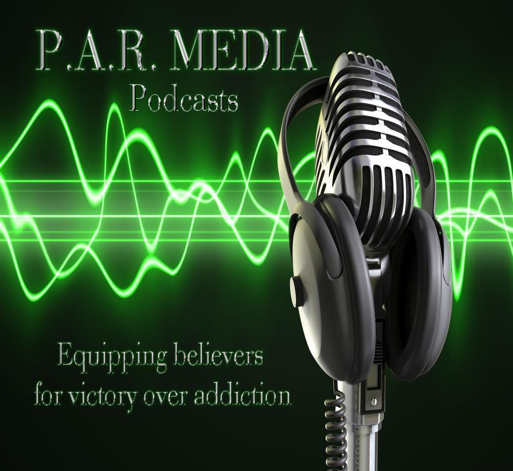 Now you can have 24/7 access to some of the hottest topics in addiction recovery delivering straight up, no non-sense applications to Christ centered addiction recovery. Whether on the road at home or at work. Whether you are needing motivation or to be tooled up for victory over addiction. Christian Addiction Recovery Radio podcasts are the power link to a life of Abundant Recovery!
P.A.R. Livestreams on demand!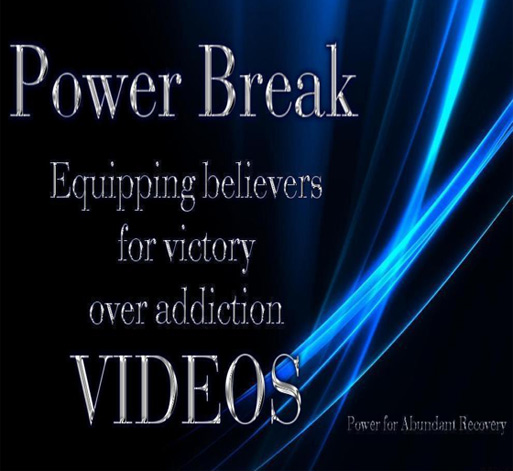 Join us anytime, anywhere for the latest in empowering and equipping topics brought to you via our PAR Livestream videos. We not only bring you key topics to living a life of Abundant recovery, but interviews with some of the most impacting leaders in the field of Mental, spiritual, physical and emotional wellness. Our videos will empower you for a victorious Christ centered life of Abundant Recovery!