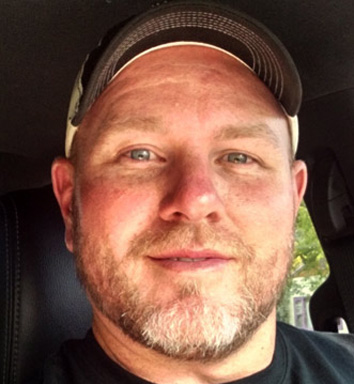 Willy Johnson
We are so grateful to have Willy as part of our P.A.R. leadership team and could not have been blessed with a more qualified and passionate person to lead our Beyond Bars, prison outreach program.
Many of the most profoundly qualified and dynamic leaders in ministry are not found in halls of academia, but on the battle field of human brokenness; in which the grace of God brings a person from destruction to destiny to be a living witness of his grace and sovereignty.
Although Willy is a successful business owner, devoted husband and loving father, his ministry today was forged years ago as an adolescent. As a young teen living in California, Willy became heavily submerged in the violence and crime that is the centerpiece of gang life.
Willy eventually ended up in the criminal justice system where the consequences of his lifestyle and God's mercy collided in a divine appointment, resulting in a new life and direction found only in Jesus Christ.
Since those days, years ago, Willy's story has been a testimony of redemption and hope for many. Week after week, he and his team provide Christ-centered addiction recovery tools to inmates in overcoming dysfunction and the criminal mindset of hopelessness.
Around P.A.R. you'll hear the term, "we get it."  One of Willy's greatest gifts in ministering through our Beyond Bars program is that, "He gets it."