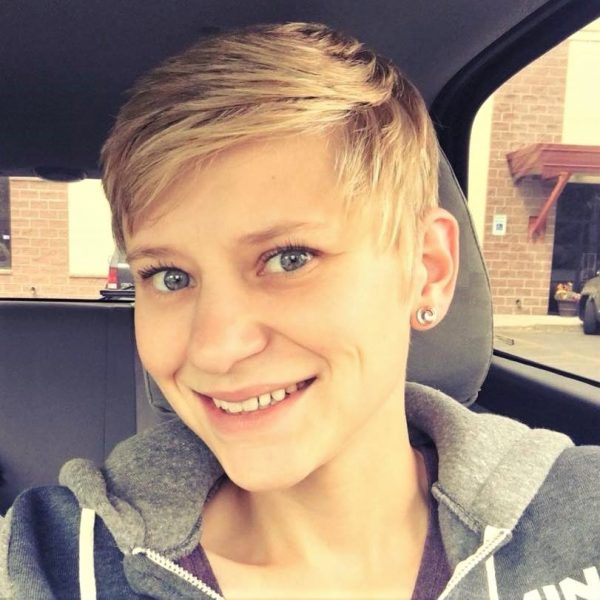 Karly Miller
Karly is a ray of sunshine around the PAR Headquarters!
She not only assists the executive assistant with the growing opportunities and responsibilities at PAR but is a living example that PAR recovery works.
Typical to a true servant leader Karly also mentors other young women in addiction recovery – both drugs and alcohol as well as eating disorders.
Most recently Karly has taken a huge weight of the executive team by serving the role of Social Media Coordinator.
This move will help PAR to be of greater service to those seeking Christ-centered recovery in our city, our state, and through the United States.
Karly is amazing and we love and appreciate her heart of service to Christ and recovery.