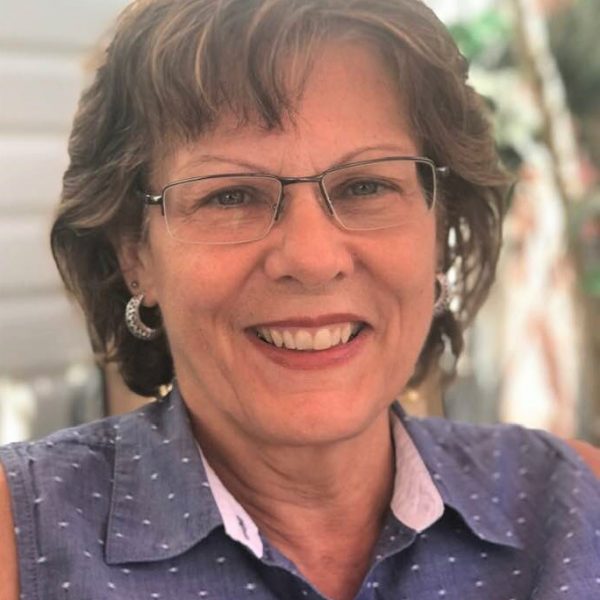 Jan Bradley
Jan is not only a committed ambassador for Christ and for recovery in her own life, but makes sure that all the moving parts in the operational wheelhouse at PAR headquarters stay oiled and functioning well.
She oversees many unseen but vitally significant administrative elements daily, including working directly with the executive director and the board of directors.
With more than 25 years of experience in school, academic, and public library administration, followed by 10 years of work in nonprofit ministry and document control, Jan helps to ensure a constant synergy of compassion, competence, and consistency at the PAR ministry office.
We are blessed by what Jan brings to PAR in skills and experience, and grateful for the vital part she plays in our PAR recovery outreach from her own experience of victory in Christ-centered recovery.