P.A.R. Leadership Team
P.A.R. Board of Directors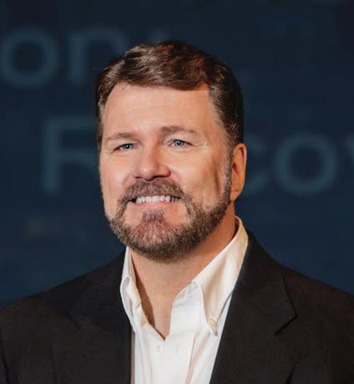 Mark McManus
P.A.R. Ministries Founder & Executive Director

In his own experience of 30 years of personal recovery and seeing the dilemma facing those in the body of Christ who struggle with addiction, Mark was moved to seek God's wisdom in finding a solution. After much prayer and heart-to-heart discussions with his wife, Amy, they both knew that Power for Abundant Recovery Ministries was born for such a time as this.
Read Biography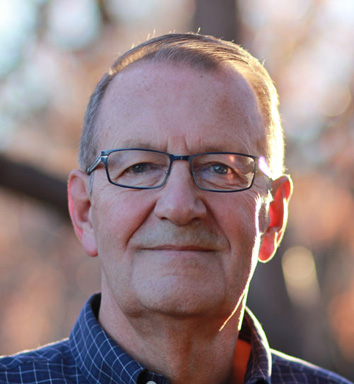 Dan Bergstrom
P.A.R. Ministries Chairman

As a Retired Lt. Col. with 22 years of service in the Marine Corps, Dan understands the importance of integrity and striving for excellence in serving God and others. He brings those values to our Abundant Recovery Academy, which is our Recovery Research and Discipleship Education Dept.
Read Biography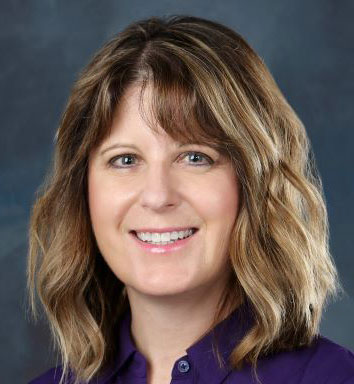 Amy McManus
Co-Founder and Director of P.A.R. Coda and Womens' Recovery Ministries

Amy brings a unique and valuable synergy of clinical experience, compassion, and practical experience to the P.A.R. Leadership Team. Her critical thinking and assessment skills help us to make sure that we are constantly striving for excellence in bringing effective whole-person recovery tools to our P.A.R. CODA outreach program and to the Body of Christ as a whole.
Read Biography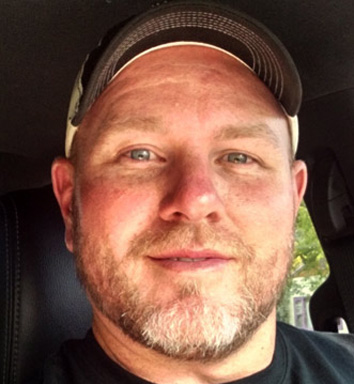 Willy Johnson
P.A.R. Ministries Director of Beyond Bars Prison Recovery Groups

We are so grateful to have Willy as part of our P.A.R. leadership team and could not have been blessed with a more qualified and passionate person to lead our Beyond Bars, prison outreach program. As a young teen Willy became heavily submerged in the violence and crime that is the centerpiece of gang life. Since those days, years ago, Willy's story has been a testimony of redemption and hope for many.
Read Biography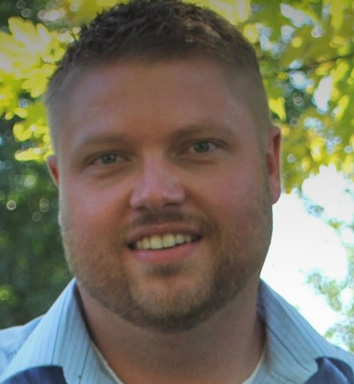 Pastor Daniel Turnquist
P.A.R. Ministries Treasurer & Director of Fiscal Compliance

Daniel not only serves as Director of Fiscal Compliance for P.A.R. Ministries but is Executive Pastor at one of our local churches and has been managing their finances for over 11 years. His hard work and dedication to integrity based stewardship has resulted in a church body that is both financially healthy and vibrant but is able to help other ministries throughout the U.S. and the world.
Read Biography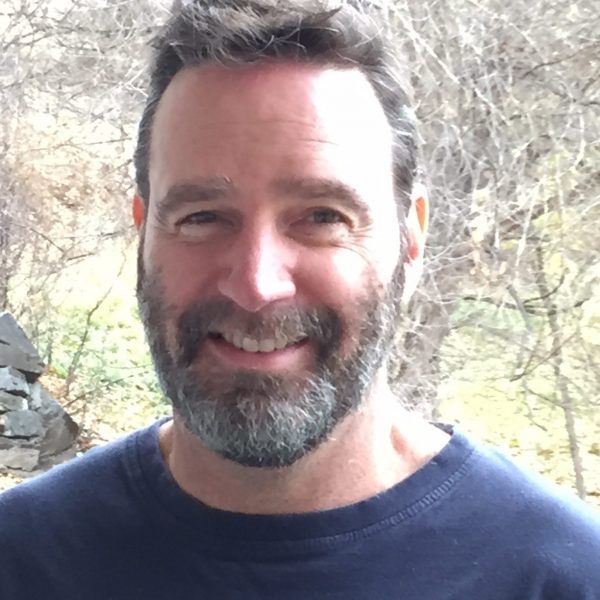 Scott Simon
PAR Ministries - Internal Systems Development

Scott brings over 28 years of corporate operations and leadership experience focusing on strategy, planning and plan execution, as well as a genuine passion for the PAR mission. This passion stems from his own family being profoundly impacted by the devastation of alcoholism and seeing a family member experience the loving embrace and fellowship from the people of PAR when his need was the greatest.
Read Biography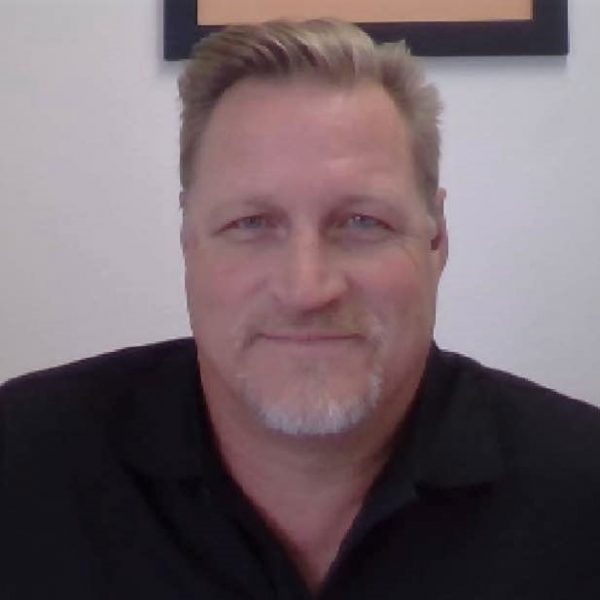 Mitch Donahue
P.A.R. Ministries Board of Directors

From his humble and authentic demeanor, you wouldn't know that he was not only a former NFL player but a highly celebrated college football legend. Although Mitch has had many successes, he will tell you that he and his amazing wife of 29 years, Melissa, have had their share of trials by fire, including a career-ending injury in 1995 while playing with the Atlanta Falcons as well as his victorious battle with alcoholism which became one of his greatest testimonies.
Read Biography
Support Staff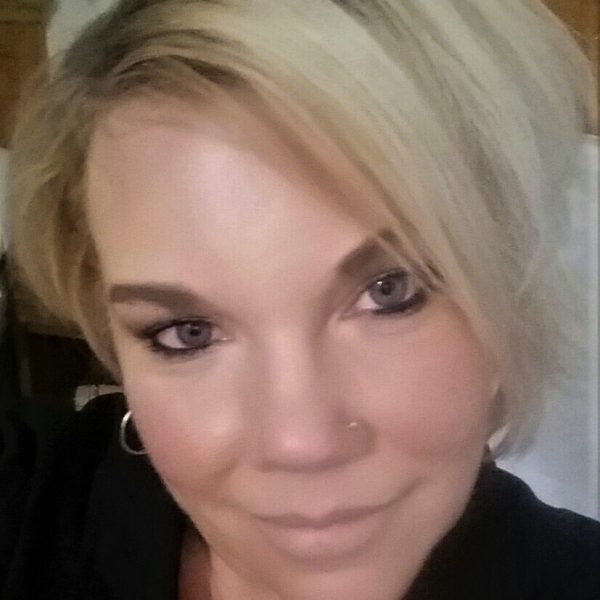 Utahna Olsen
P.A.R. Ministries Executive Administrative Assistant

With a combination of personal warmth and dedicated attention to details, Utahna helps to ensure a constant synergy of compassion, competence, and consistency at the PAR ministry headquarters. She oversees many unseen but vitally significant administrative elements daily, including working directly with the Executive Director and the Board of directors.
Read Biography