Beyond Bars Program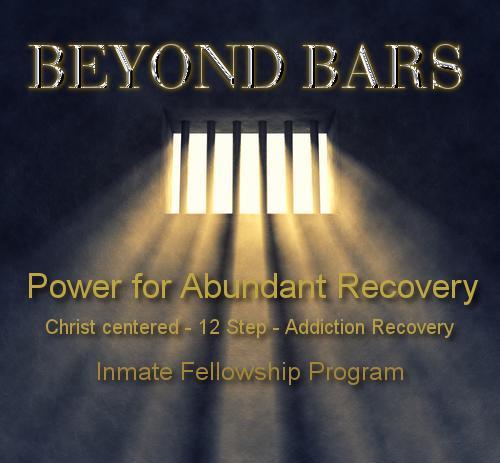 Many times we find that an individual has been incarcerated as a result of his or her lifestyle within the bondage of addiction. Addiction is not prejudiced – it affects people from all levels of income, social status, profession or education, and for many people it leads to their being incarcerated.
The goal of our P.A.R. Beyond Bars Program is to provide a Christ-centered 12 Step Addiction Recovery Group program that will facilitate recovery and a new hope in Jesus Christ.
We step inside the steel bars so that we can help men and women be free from the internal bars that keep them bound by addiction, defeat and hopelessness.